This exhibition offers an artistic take on an exceptional episode in the history of the Second World War. On 19 April 1943, the Twentieth convoy left the Mechelen transit camp for Auschwitz, with 1,631 Jewish deportees on board. Thanks to acts of resistance onboard and an attack by the resistance along the way, 236 of these deportees managed to jump off the train that was carrying them to their extermination.
The photographer Jo Struyven (b. Sint-Truiden, 1961) reflects on this unique act of rebellion in Western Europe under Nazi administration, showing us the landscapes in which this little-known story took place. These photographs constitute a contemporary "memorial", providing a response to the indifference that characterises these stripped landscapes today. Although they seem devoid of human presence, they were nevertheless infused with (in)humanity.
Two paintings by Luc Tuymans (b. Mortsel, 1958), which also evoke the destruction of the European Jews and Romani, engage in a dialogue with these photos. In his work, Tuymans has repeatedly explored the relationship between individuals and history, confronting them with their ability to ignore it. The persecution during the Second World War emerged as a theme in his painting practice in the late 1970s.
"To write poetry after Auschwitz is barbaric", the German philosopher Theodor W. Adorno famously said in 1949. The exhibition raises the question of whether art is (im)possible after the Holocaust, through the perspectives of two visual artists.
Organised in partnership with the Auschwitz Foundation, this exhibition will be accompanied by a catalogue book (to be published on 19 April 2023), as well as an educational area presenting the testimonies of escapees from the 20th deportation convoy.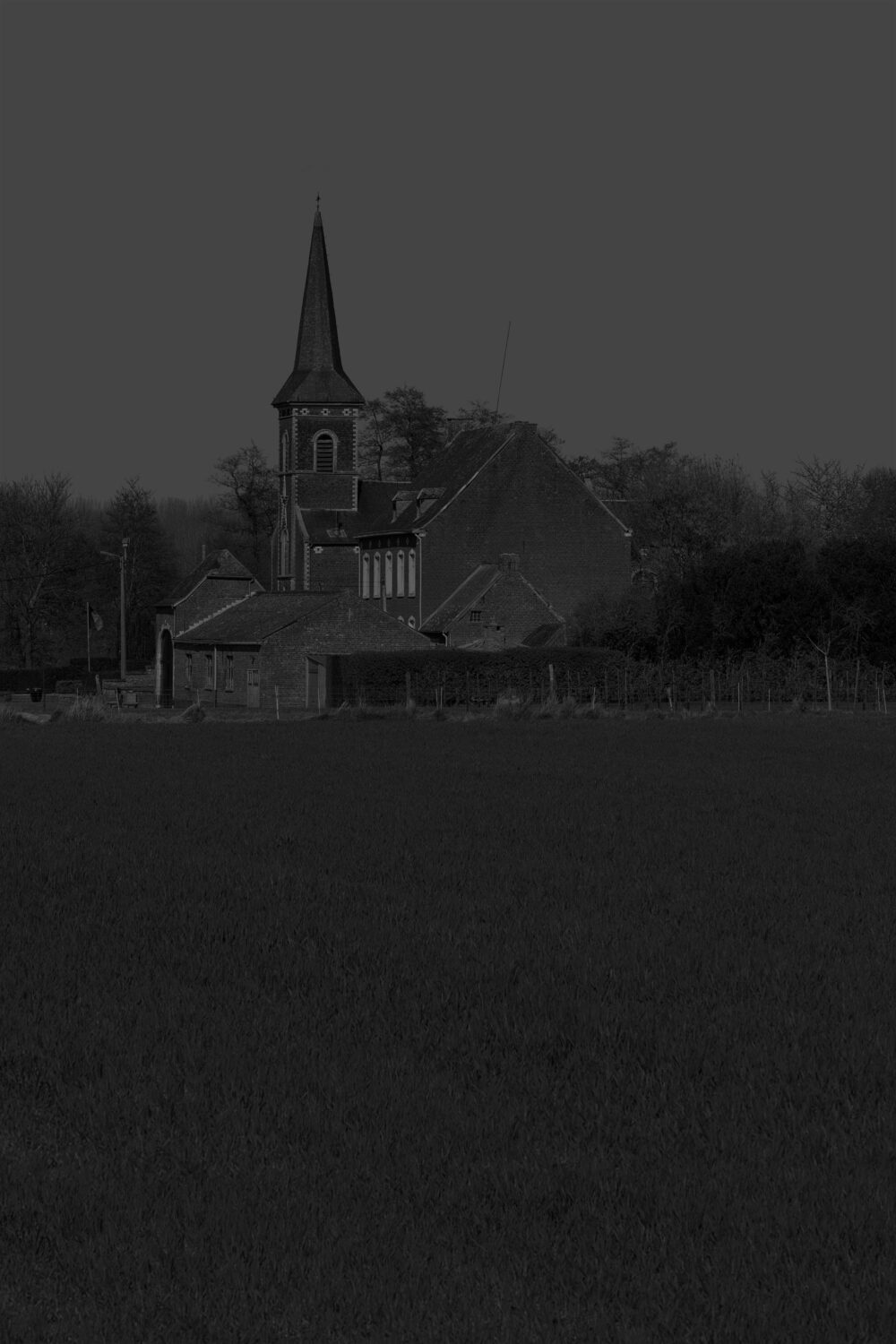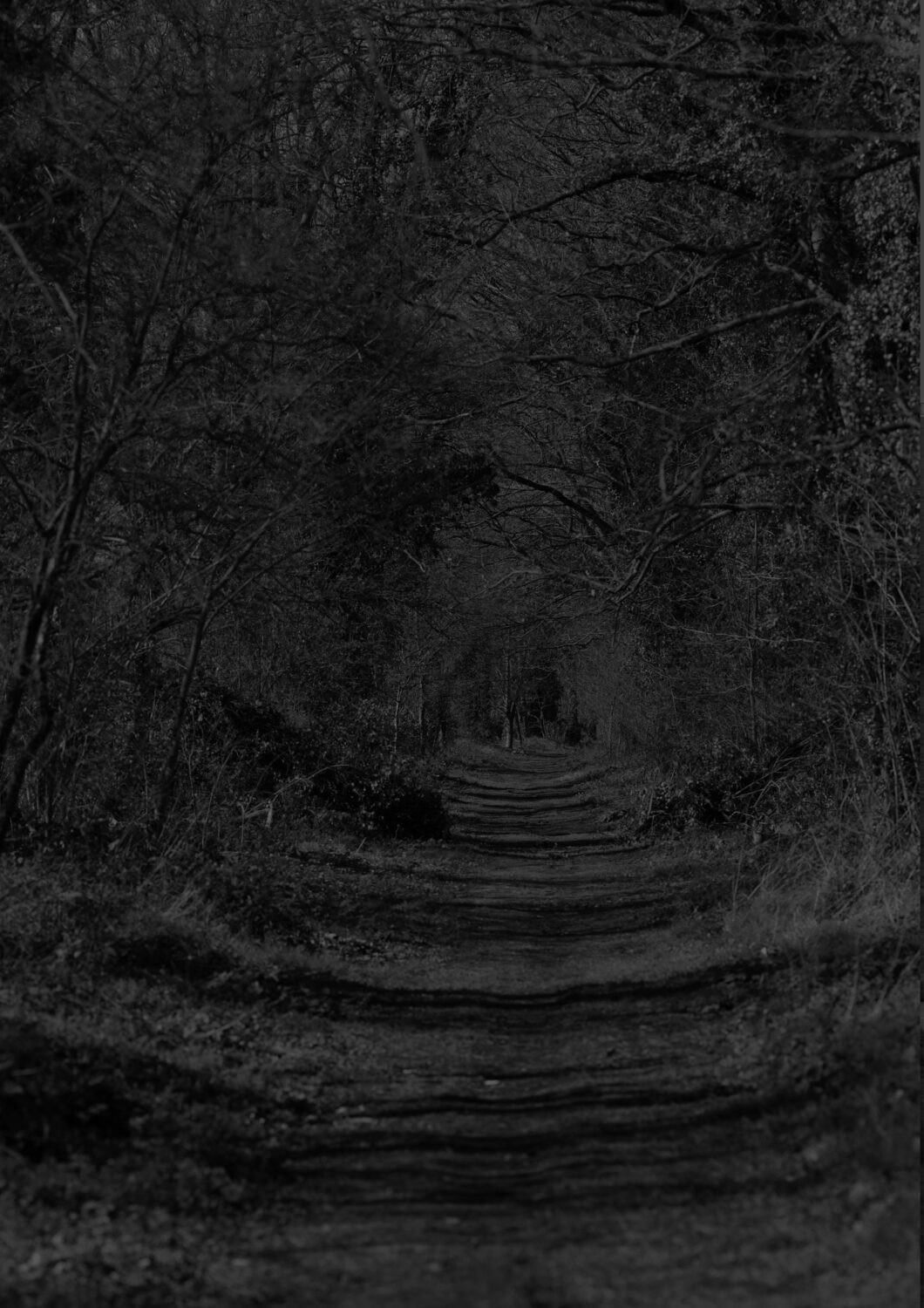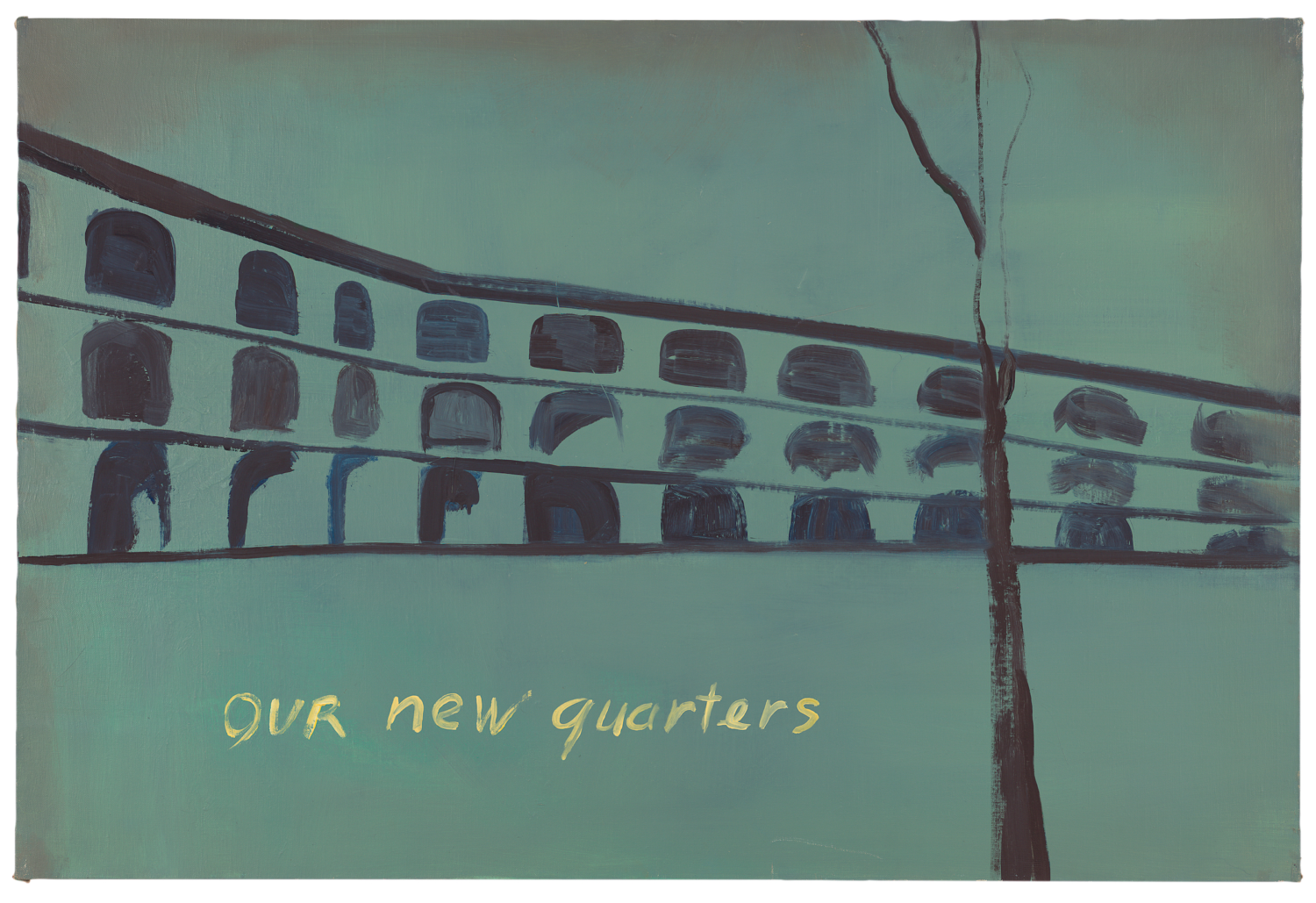 Luc Tuymans, Our New Quarters, 1986, oil on canvas, 80.5 x 120 cm (MMK -Germany)

Luc Tuymans, Die Wiedergutmachung, 1989. Oil on board, mounted on plywood,
Oil on canvas; diptych, 36.6 x 43 cm, 39.4 x 51.8 cm (Private collection)
In partnership with PhotoBrussels Festival